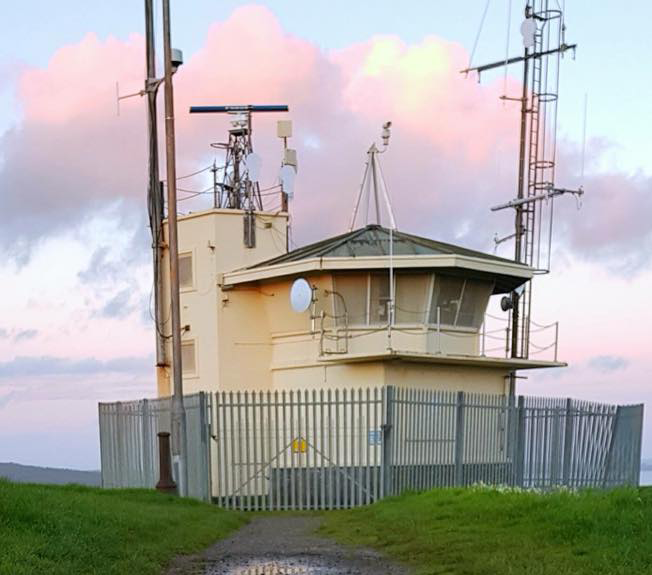 Continuing to improve The Flea
It's hard to believe that we are one year since our move to the new studio in the Old Post Office building in Victoria Road Devonport.  The studio is looking great and we have done a lot of work to improve and upgrade our equipment to make the sound even better than it has previously been.
We have a new Air 4 mixer and new electro voice microphones that make a real difference to how we sound and this is sponsored by our supporter company, Check out easy loans uk.
Not only at the studio but we have upgraded our links between the studio and Mt Vic and the Hub we have in Bayswater. These links have caused several issues in the past but have all now been changed to enhance the quality of the sound coming out of both transmitters (88.2FM Devonport and 107.1FM in Takapuna) and of course our streaming online through numerous apps like TuneIn or MyRadio and many more.
So the technical work is now largely done and all that remains is for us to both entertain and inform you – our listeners. Tune in and listen. You can make a request or send community notices to studio@theflea.co.nz and if you need to call us then please ring on our phone 09 446 3123.
We are always looking for people to join our team. We have slots for shows available. If you are interested, then drop an email to John at John@theflea.co.nz.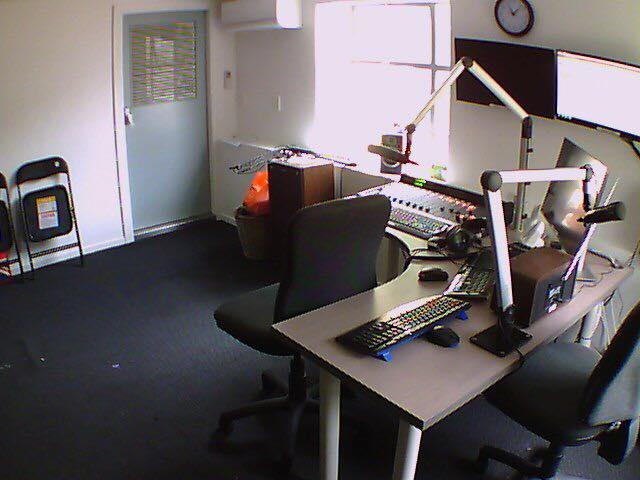 The picture above is the transmission site on top of Mt Vic here in Devonport. This is where we transmit our signal on 88.2FM.
Happy listening.