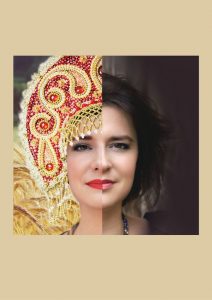 What's on
Sat, Jun 23 @ 5:00PM at The Vic, 48 Victoria Road, Devonport, Auckland
A surprising collection of stunning melodies wrapped in variety of genres performed by experienced Kiwi musicians and led by a talented singer-songwriter Marina Bloom.
Acclaimed in their other live concerts this is a must see live concert – right in Devonport. Book now to get your ticket.
To book tickets please go to the Vic theatre website https://www.thevic.co.nz/movie/marina-bloom–moving-stuff. Gold card and children's (8-14 y.o.) pricing available